Tool Lanyard Double Biner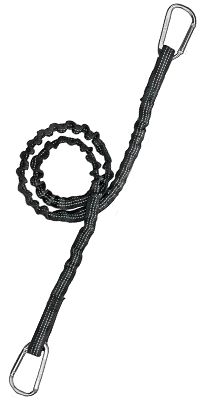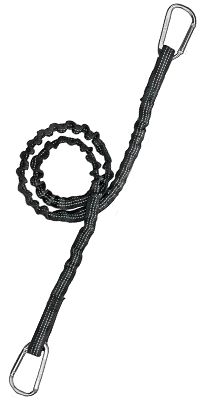 Tool Lanyard Double Biner
Double Carabiner
Length (un-stretched) 100cm
Material: Double heavy duty elastic cord with heavy duty nylon covering.
Reflective fibre also stitched into nylon outer sleeve.
Light weight alloy metal carabiner clip either end
Maximum working capacity:10lbs / 4.8kg

NOTE: Always use with proper personal protective equipment. Not for climbing or fall arrest.